BALENO 2015-prezent
BALENO NOUL HATCHBACK COMPACT
Beneficiind de toată experienţa companiei, de peste 60 de ani, în dezvoltarea şi producţia de maşini compacte, Baleno vine cu un design puternic şi elegant, interior şi portbagaj spaţioase, fiind echipat cu cele mai noi tehnologii.​​​​​​​
Baleno respectă noul limbaj de design al mărcii, "Liquid Flow", care sugerează o masă energetică de lichid în mişcare. Exteriorul sportiv şi elegant este completat de un interior confortabil, care oferă suficient spaţiu pentru adulţi atât pe locurile din faţă, cât şi pe cele din spate, cu un portbagaj de 355 litri, o referinţă în acest segment.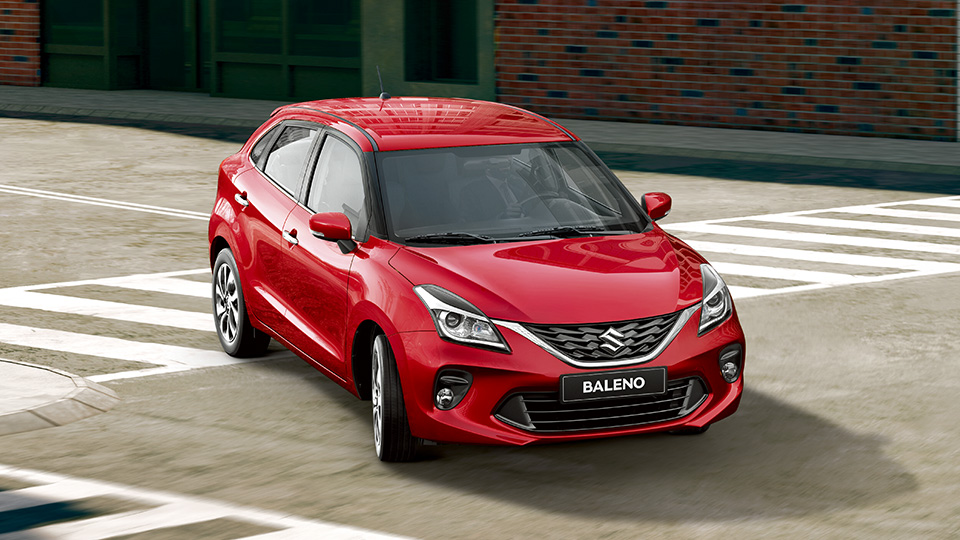 * FORMULAR CONTACT *

Compare
You must add at least one product to compare products.

Was added to wishlist!
Was removed from wishlist!