CROSSLAND X 2017-prezent
Un CROSSOVER elegant cu design SUV, cu motoare eficiente, inovatii de clasa premium si flexibilitate exceptionala. Perfect adaptat stilului de viață urban datorită designului SUV elegant și dimensiunilor compacte: noul Crossland X rafinat și dinamic excelează prin eleganță practică și sportivă.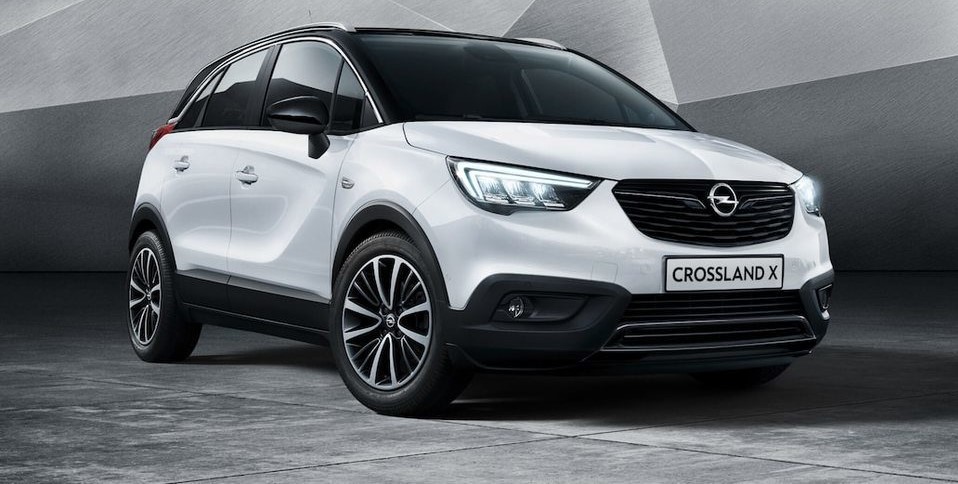 Display: 1-13 from 13 products
Filters

Compare
You must add at least one product to compare products.

Was added to wishlist!
Was removed from wishlist!