Mazda 3 BP 2018-prezent
ZVELTĂ, RAFINATĂ ȘI ELEGANTĂ
SOFIST­IC­ATĂ, LA IN­TERI­OR ȘI LA EX­TER­I­OR
Noua Mazda3 Sedan este provocatoare prin eleganță și rafinament. Am creat o caroserie zveltă, rafinată, cu stil clar și simplu, utilizând Designul Kodo și Tehnologiile Skyactiv avansate.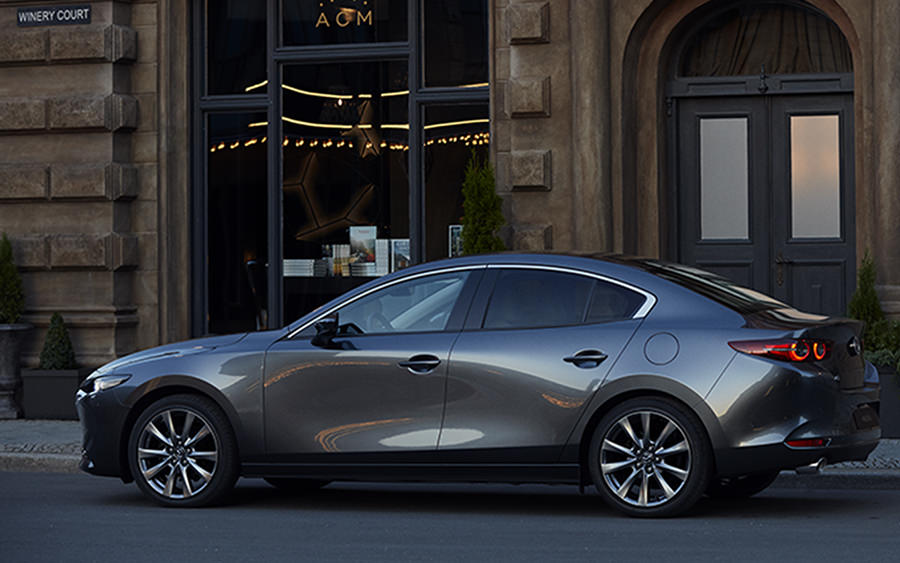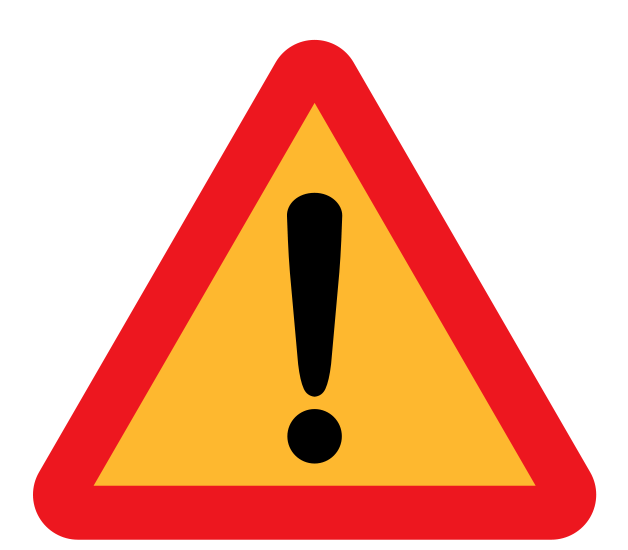 In cazul in care nu gasiti modelul dumneavoastra in catalogul nostru, va rugam sa completati formularul de mai jos si sa ne transmiteti seria de sasiu a autoturismului dumneavoastra.

Compare
You must add at least one product to compare products.

Was added to wishlist!
Was removed from wishlist!