VITARA 2015-prezent
TIMPUL DE JOACA
Proiecte, repere, ținte - viața de adult este plină de responsabilități.
Dar dincolo de întâlniri și programe, o forță mai profundă ce se află în interiorul tuturor : copilul interior, gata să iasă și să se joace!
Îndreptați-l în fiecare zi - cu performanțe la drum și în afara drumului, design interesant și tehnologii de ultimă oră.
Descoperiți Suzuki Vitara.
EXTERIOR EXTERIOR
Pregătește-te pentru o apariție care răsună cu putere și energie. Caracterizat prin stilul îndrăzneț Vitara, fură lumina reflectoarelor oriunde se duce. Definită prin designul autentic al Vitara, mereu în căutarea descoperirilor de pe drum și în afara drumului. Încărcați-vă mașina cu o impresie exterioară viguroasă - și ridicați-vă simțurile cu rafinamentul interior al unui SUV plin.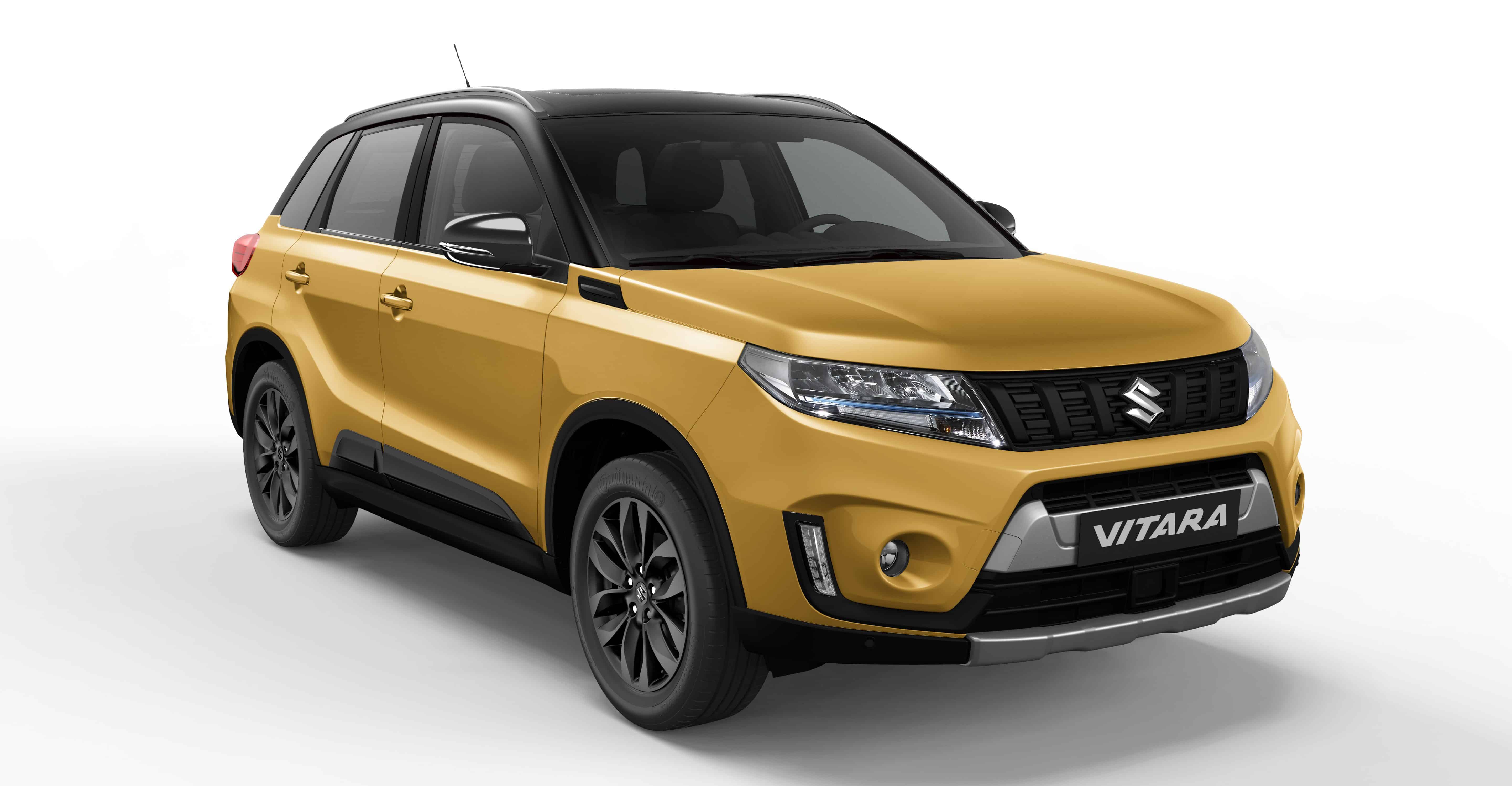 * FORMULAR CONTACT *

Compare
You must add at least one product to compare products.

Was added to wishlist!
Was removed from wishlist!