Mazda CX-3 DK 2015-prezent
FIECARE DEPLASARE ESTE SPECIALĂ
PROIECTATĂ PEN­TRU PLĂCEREA CON­DU­SU­LUI
În Mazda CX-3, SUV-ul nostru compact unic, experiența condusului este complet centrată pe șofer. Datorită senzației de unitate cu mașina, Jinba Ittai, fiecare călătorie este specială. Bucură-te de performanță sportivă și manevrabilitate impresionantă cu tehnologia SKYACTIV, designul KODO premium, elegant, MZD CONNECT și confort excepțional.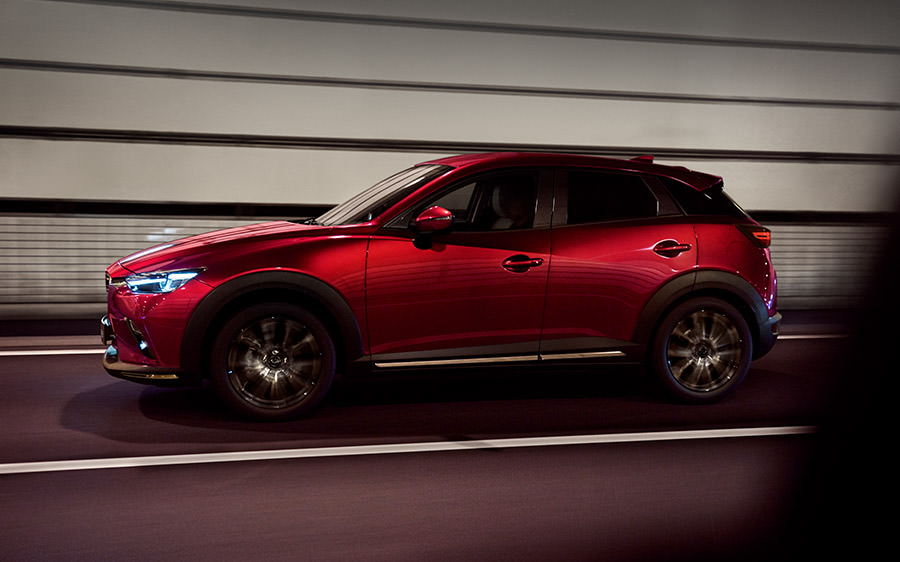 Compare
You must add at least one product to compare products.

Was added to wishlist!
Was removed from wishlist!